High Performance Teams
PROJECT REALISED IN FMCG INDUSTRY
---
CHALLENGE:
Building high-performance teams. The project was focussed on knowledge delivery and skills development that determine the success of teamwork in changing environment.
---
SOLUTION:
Development and implementation of a comprehensive project of transforming traditional teams into high performance teams.
---
RESULTS:
> As a result of the project the principles and values of individual and teamwork were set out. Indicators of team success that is created by people with complementary skills were identified.
> Teams developed a framework for increasing effectiveness of building multi-disciplinary teams, sharing knowledge and best practices. It improved the cooperation between departments and helped to understand the source of current problems.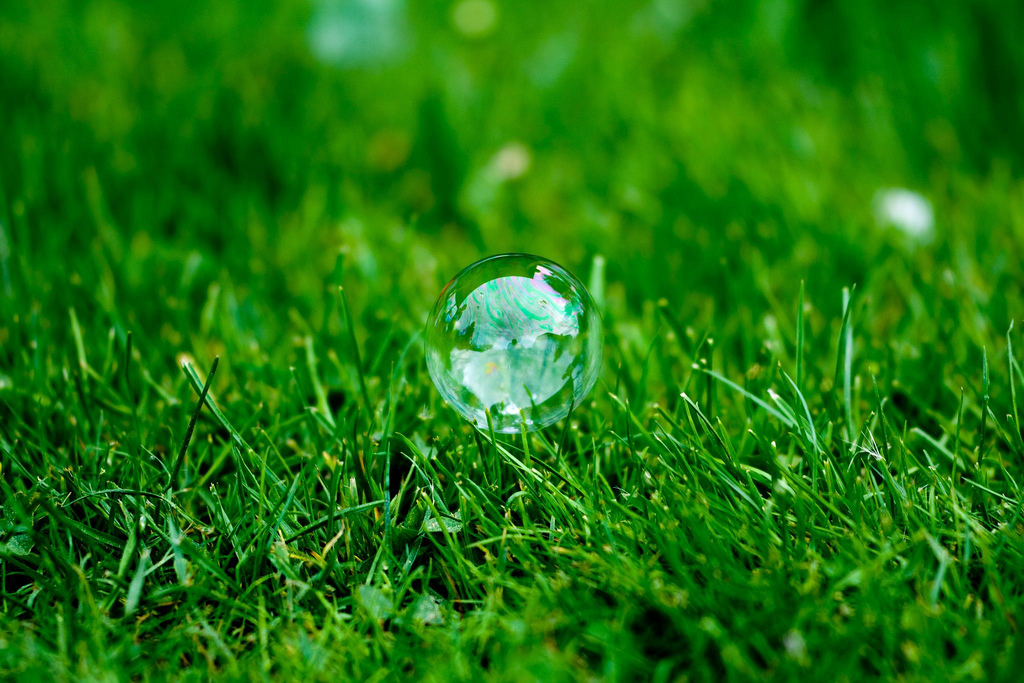 1