Professional Sales Team
PROJECT REALISED IN AUTOMOTIVE INDUSTRY
---
CHALLENGE:
Optimization of the market operations in a fleet channel
---
SOLUTION:
> 3.5- year development program dedicated to fleet sales representatives.
> Working out some unique solutions for corporate and fleet customer service.
> Transfer and adaptation of knowledge and solutions to be used by dealerships.
> Unification of fleet standards
---
RESULTS:
> Professional Sales Team fulfills its role in the process of active advice and selling consulting. They expanded their repertoire of professional skills while consolidating their strong internal motivation to work and belief in their own abilities
> Salesmen acquired the ability to conduct professional presentations, raised their knowledge of how to seal the deal and developed negotiation skills.
> The whole training program ended up with certification process that confirmed acquired skills and competencies.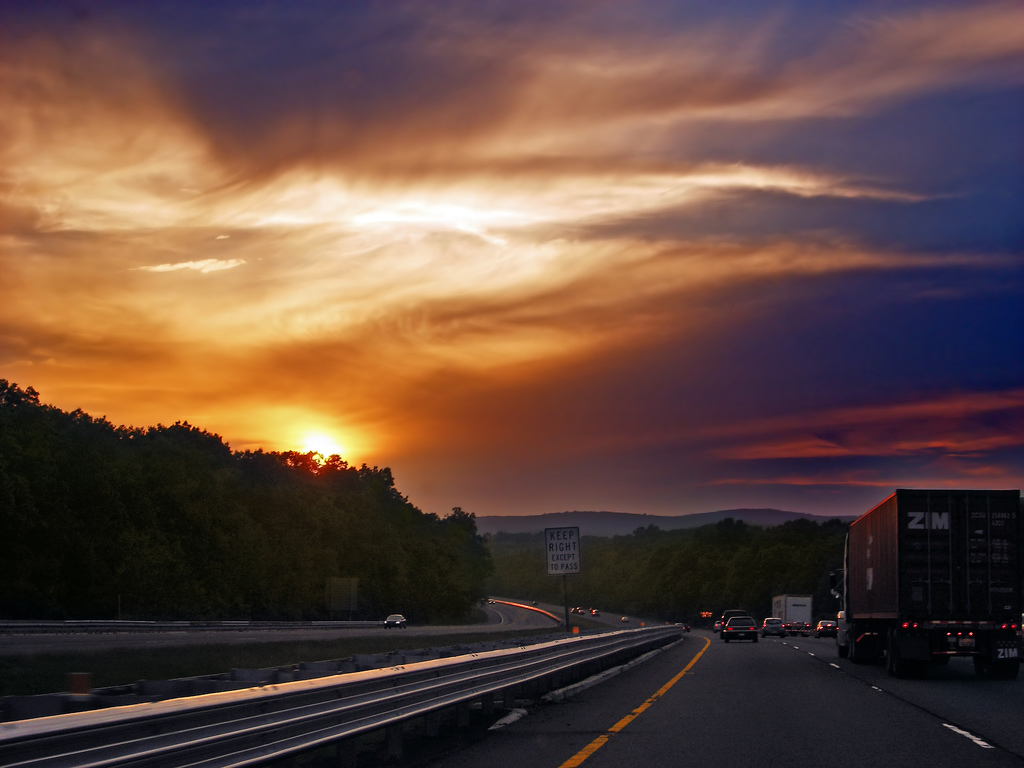 1